Hello everyone and happy holidays!
Character Updates
We have two new characters to introduce. Meet Para and Ari, their character design is based on a lovebird and parakeet. I'm still developing their character profile and story, all I can say for now is one is easygoing and one is shy. Along with Teangi, Ahmar, Chiara this is the full cast of main characters. The software that I use for my characters is getting a huge update and art style change so I won't be working on side and NPCs until the update comes out.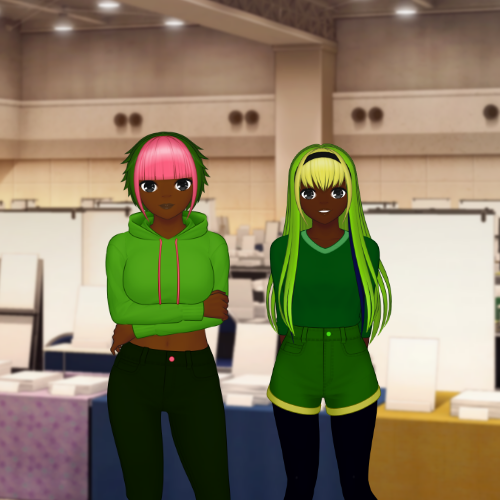 Mechanics Update
I was struggling a lot with coding the messaging system trying to get it looking the way I want it. After a couple of weeks, I finally got it! I'm still working on the points and story branching systems. I modified Saguaro's basic message system. Although you can not reply to the messages, answering them in a timely manner will result in a change of dialogue.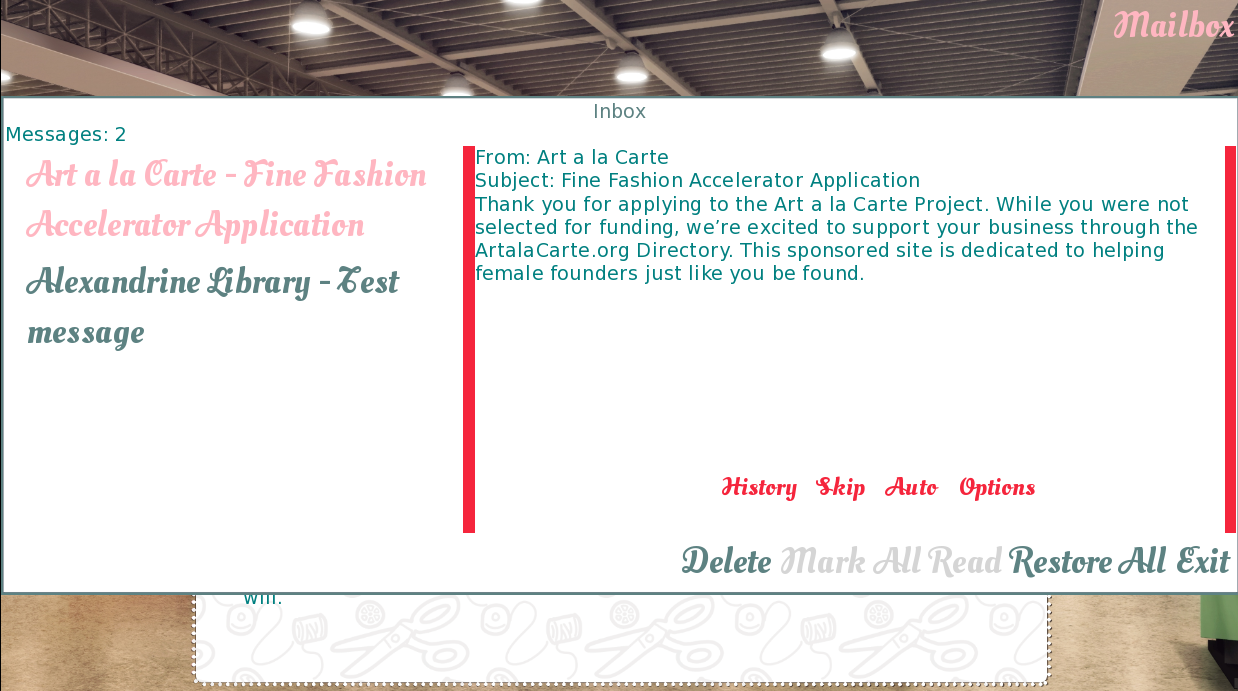 Design Update
As of right now, I am using Jaime Scribbles Games' GUI pack since it's kinda I wanted. I modified the textbox sew it can fit the theme.

Thank you/ Other
I want to thank all of you sew much for continuing to support me, it means a lot especially at this time. Also I changed my name for the third and final time. When I was Rail Road Studios it felt like people didn't understand that it was a play on my real and was confused by it. Plus people kept tagging me in pictures of trains 🙃. With Inko Dev there was already one and I did not want people to get us confused. Ginger Rail Gaming sounds nice and up my alley.
If you would like to support the development of this game please check out the links below:
https://www.patreon.com/inkocreates