( ノ ゚ー゚)ノ ✨Happy New Year! ✨ \(゚ー゚\)
I hope your holidays were nice and relaxing mine was filled with coding, writing, and other game development tings. I got a lot more done than I imagined for December but, a lot more has to be done. I started another Kickstarter to help with the cost of development here's the link if you want to check it out https://www.kickstarter.com/projects/inkocreates/sew-wing-interactive-visual-nov... . Also, I still haven't heard back from Humble Bundle yet >﹏<. There was a tremendous boom in the writing department. I have now written over 4k words and completed an entire scene. I still have stuff in my notebook that I have to type out. I was able to commission Soeurise Art again for another background and here is a sketch of what's to come.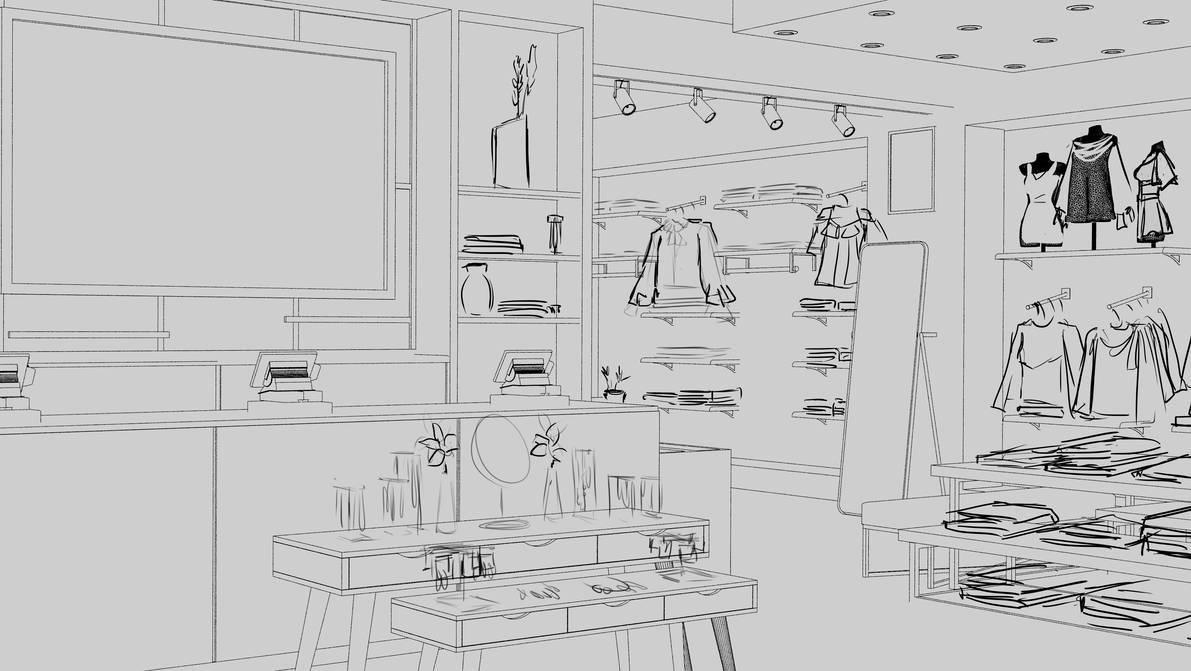 I had to take the prototype down because it needed a few fixes it be back up soon. Production on the OST has just started I'm still deciding how long I want to make it. That's it for now see you all next month.
-Rail (✿◠‿◠)