Hello, I want to first start by saying I am completely sorry for the lack of updates because there hasn't been anything progress, in the past couple of months. There's a whole bunch of stuff going on and it's a lot of it is personal, not having any type of inspiration to write, and family issues. Once June hit everything just tanked (I'm sorry if this is coming off as rambling but that is my specialty that's the only thing I know how to do right) but I have some good news. After two years of searching for sewing assets on the Internet found someone in my budget who did a phenomenal job on the assets and they're really beautiful just take a look for yourself.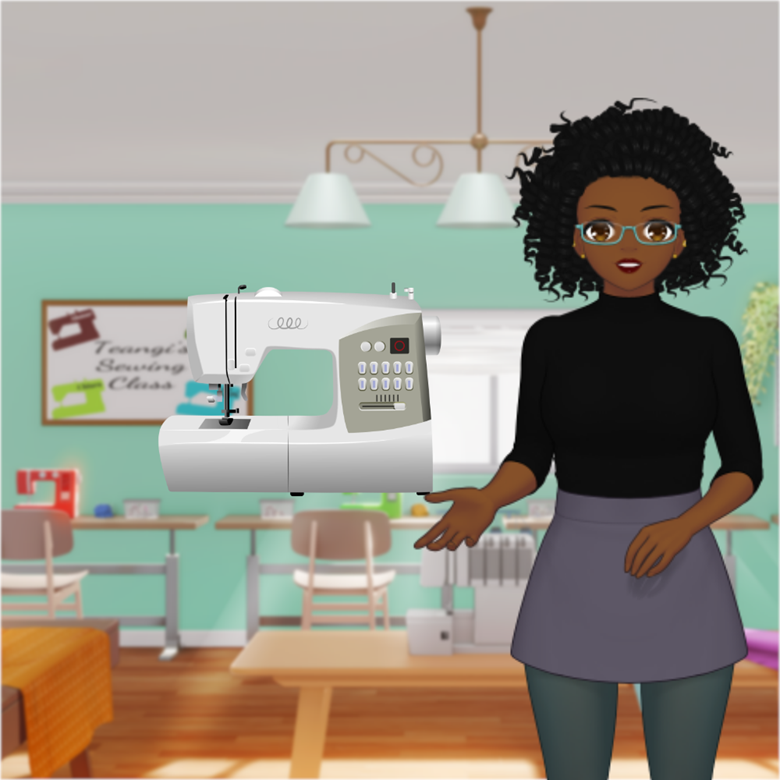 Now that I got that out of the way I have three more backgrounds that I have to get done. They're really important to one of the scenes because it's one of the more extensive parts of the game and so I wanted to feel like you're at an anime convention. Another hurdle that I'm trying to go over is finding a good editor after I finish writing the story. I'm at 8K words written and the first part of the story is written but, every time I go back and reread it, I just find things to edit. Also, I know I said I wasn't going to work on anything Adventures of Yi related until 2023 but I have decided to fix a couple of things. I've updated a lot of the levels, added new features and mini-games to the casino, and new missions.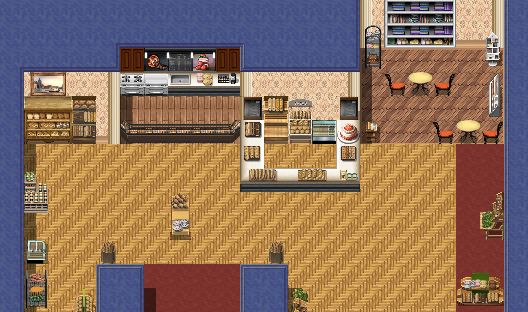 Chapter two was rushed because I just wanted something out and I didn't want to feel like I was dragging the development progress. I've been able to reflect on it and see that it needs a lot of work. The writing is OK and I didn't use an editor I just ran it through Grammarly and called it a day. If I'm going to ask you for $7.00 for a game, it needs to be done properly so I will find someone to edit Chapter 2 after I finish Sew Wing. As for the rest of the chapters, I might just shorten it to just three or 4 in total. I have to scrap everything in chapters three and four and five 'cause they were just a hot mess when I got to read it and don't make any sense and it's not the direction I wanted it to go in. I know this is a lot to read and if you have gotten this far you are flipping awesome. Thank you for being here with me along this crazy game development journey.
- Rail